Nick Lipscombe ~ Historian, Author & Tour Guide

Nick Lipscombe MSc, FRHistS is a historian specialising in the Napoleonic Wars and in particular the Peninsular War. He has written numerous books and papers on matters relating to the Napoleonic wars. His first book, An Atlas and Concise Military History of the Peninsular War was published in 2010 and was selected as the Daily Telegraph (History) Book of the Year. He is recognised as a world authority on the battles and battlefields of the Iberian Peninsula and Southern France.

Nick was born in 1958 in Angers, France and served for thirty-four years in the British Army where he saw considerable operational service. He was awarded the US Bronze Star in 2006.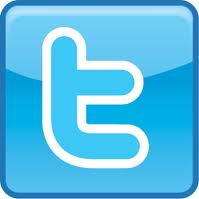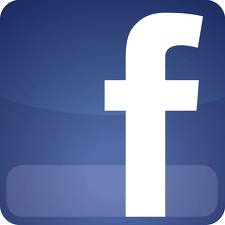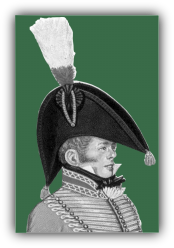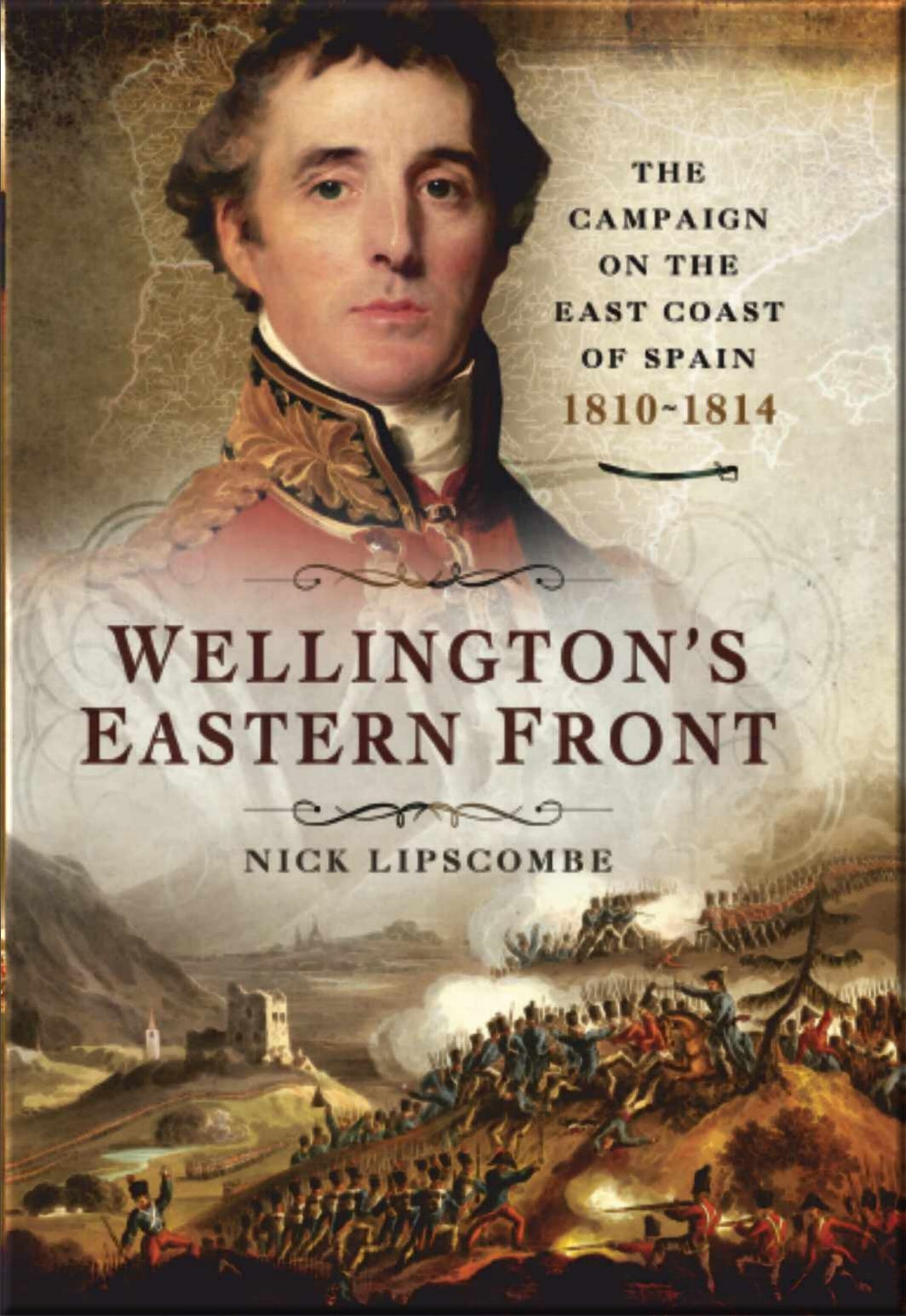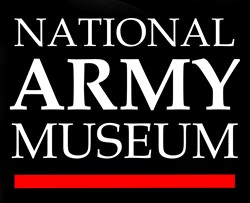 Click on National Army Museum Logo to see Nick presenting on Wellington and his Gunners at the Army and Navy Club.
Nick's latest work is a study of the epic struggle on Spain's eastern front during the Peninsular War. Often overlooked as not an integral part of the Duke of Wellington's main army operating on the Portuguese border and in western and northern Spain but, in point of fact, the two fronts were intrinsically linked. To the Spanish, the east coast was a matter of national survival; the ports of Tarragona, Valencia, Alicante and Cartagena sustained the nation, fed the people and the Spanish military machine. To the French, failure to gain early control of the east coast was cited by Napoleon as one of the principal reasons for the defeat of the Grande Armée and the loss of the War. To the British, the east coast was a necessary and cost effective distraction but, by 1812, it had become an integral component to Wellington's plans and, in the end, it held the key to the successful invasion of France.

Wellington's Eastern Front is being published by Pen & Sword and will be available from the end of November 2016 - and in time for Christmas.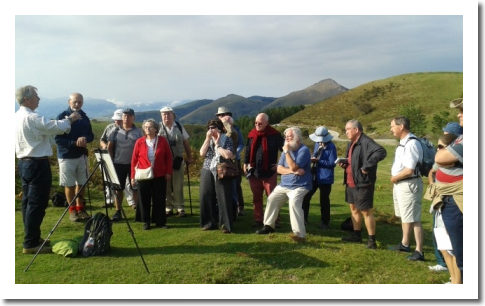 JOIN THE ACTION - BATTLEFIELD TOURS IN 2017
Nick is running a number of new tours in 2017. His reputation as the primus inter pares guide of the battlefields in the Peninsula and southern France was confirmed in 2016. See the plaudits on the tours page...

Nick briefing on the action at the Gorospil hill at the Maya Pass in July 1813 when the small picket guard under the command of Captain Moyle Sherer was overrun by d'Erlon's forces at the start of the Battle of the Pyrenees.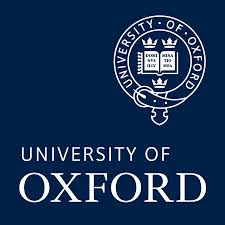 In 2017 Nick will be a Tutor at Oxford University's Department for Continuing Education and will be running a course on the political and military impact and implications of the Peninsular War.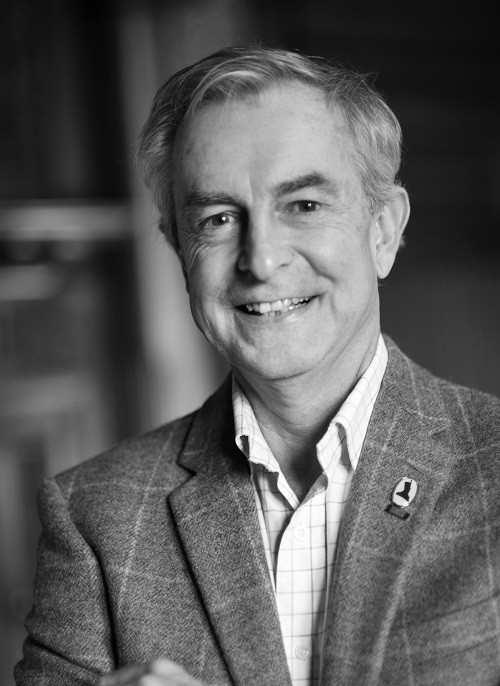 Click on the University Logo to access the details.